Propane Safety With Tankfarm Propane
Videos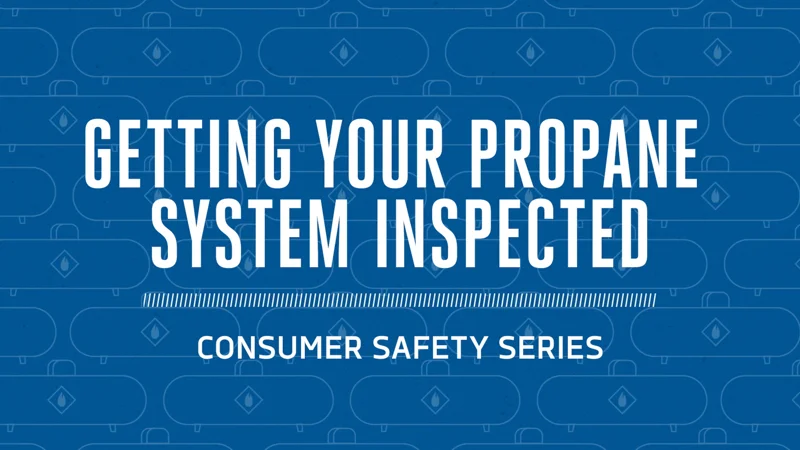 Getting Your Propane System Inspected
Whether you use propane for heat or hot water; for clothes drying or fireplaces; for indoor cooking or outdoor living; your home's propane system is designed to keep you and your family comfortable and safe year-round. Regular inspection of your propane system by a qualified professional will give you peace of mind, and confidence that your appliances and other components are in tip top shape.
Watch Video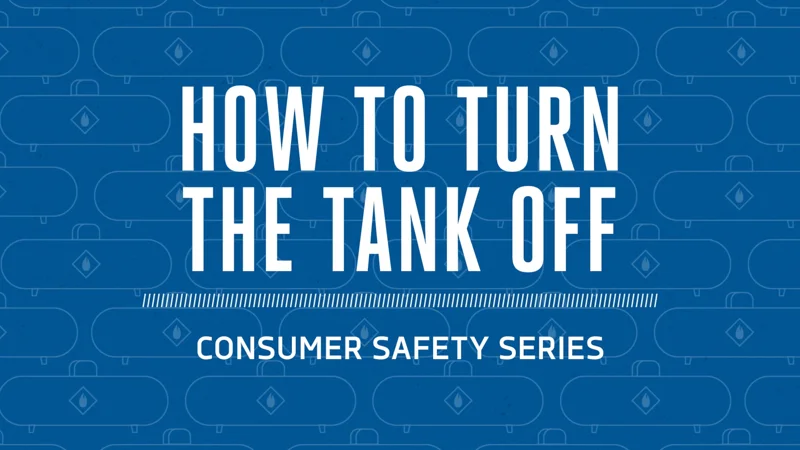 How to Turn Off A Propane Tank
Your propane system has some great features that include being able to turn off the gas easily whenever needed. To turn off the gas at your tank, start by opening the lid of the tank to reveal the shutoff valve. Then turn the shutoff valve to the right or clockwise to stop the flow of propane. If you have more than one tank, turn them all off the same way.
Watch Video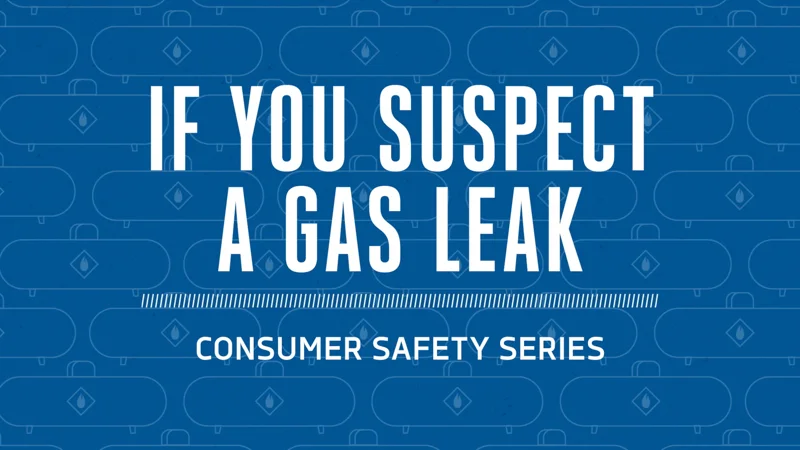 If You Suspect A Gas Leak
Propane's distinctively unpleasant smell is just one of the safety features of your home's propane system. If you smell a leak, take these steps. First, have everyone get outside and move away from the house, but remember to put out all smoking materials and other open flames and do not operate lights, appliances, telephones or cell phones as those could create a spark or ignition source.
Watch Video
PDFs
Propane Safety Brochure
- What to Do in Case of Emergency
- How to Use Propane Safely
- Propane Scratch-and-Sniff Test
- Appliance Safety and Maintenance Tips
Propane Safety Brochure (Spanish)
- Qué hacer en caso de emergencia
- Cómo usar con seguridad el gas propano
- Prueba de rascar y oler para detectar la presencia de gas propano
- Consejos para el mantenimiento y la seguridad de los aparatos